Best saltwater competition is coming ! 
In this report we are going to present you our european ambassador who will come in competition of Barracuda Tour 2019 ! All the Fiiish team is very excited about this big french sea bass tournament ! 
 Ambassadors who will be present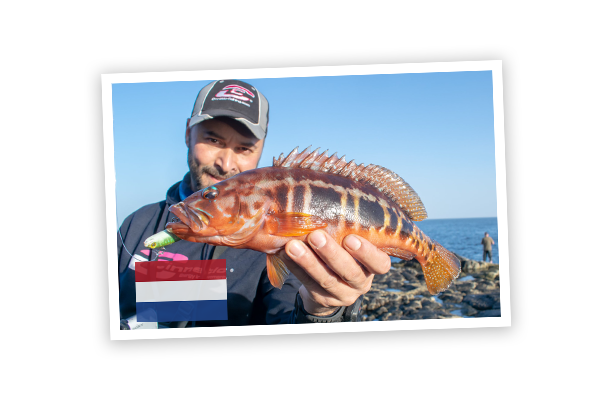 My name is Mehmet Buyukyilmaz and I am 37 years old and live in the Netherlands in Rotterdam.  Rotterdam is also known as the Mecca of sea bass fish, and of course we also enjoy catching fresh water here.  That's why getting the most out of it with lures is really my passion.  I particularly like sea bass fishing.
Their feeling of the barracuda tour : What do you expect from this event?  What you are going to bring back from this event?
For years I have seen and heard a lot about the Barracuda Tour and that is why I am honored to be able to participate in this event this year.  Until May 15 at the airport in Nantes. There are nice and pleasant days awaiting us.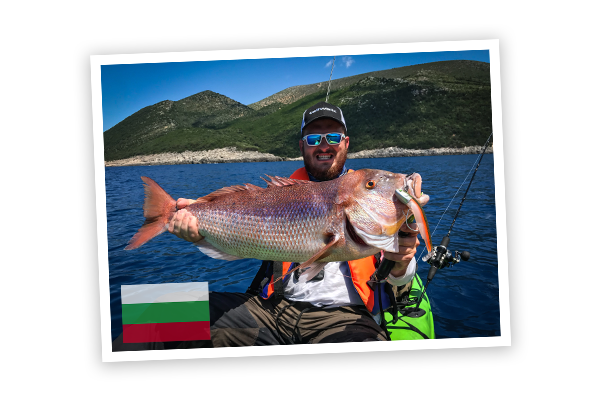 Want to say Hello to all of you. I am 24 years old avid fisherman. I am close by or on the water since I remember. My only fishing style is lure fishing for predators. I like chasing various fish and enjoy that no matter I if am using ultra-light tackle or heavy BM jig heads chasing groupers in the Mediterranean. I am keen shore angler and not less a kayaker as well.
Their feeling of the barracuda tour : What do you expect from this event?  What you are going to bring back from this event?
It is one of the biggest fishing events till now in my life and being honest I hope to have fun and fish :), new friends and great memories and bring them back home to share with friends.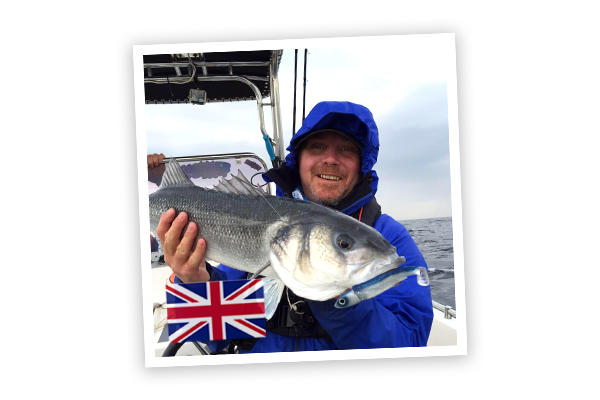 Austen Goldsmith has been an ambassador for Fiiish UK for 7 years now . He is a professional Bass fishing guide from Cornwall and skippers the boat Zen2 . This will be his first time Bass fishing in France with Fiiish .
My feeling about Barracuda tour
Austen expectations for this event are some adventure and a lot of knowledge sharing, knowing all Fiiish team there and team members from other countries.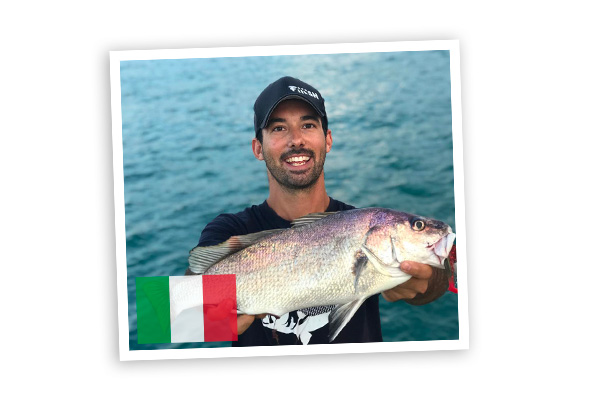 Hi everyone, I'm Daniele Postorino and I'm from Italy. I am a doctor and consider fishing a real disease without cure. I love fiiish products, they allowed me unique catches: amberjack, snapper, sea bass and almost all marine species.
My feeling about Barracuda tour
From the barracuda tour I expect lots of fun, experience and above all sharing of unique moments. This is for sure the most important offshore competition in Europe and being part of it is a great honour for me.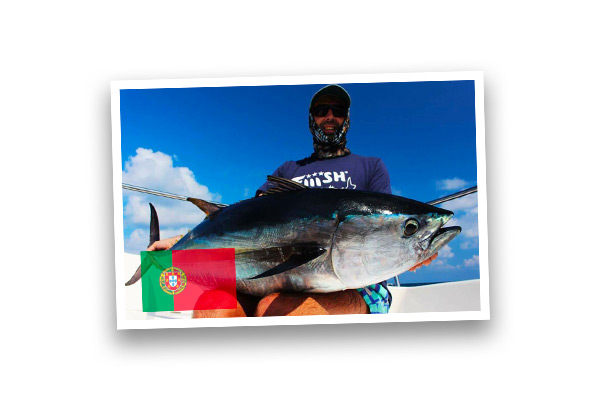 Probably one of the most experience fisherman's in the Team Fiiish Portugal, he fish always he can and for all kinds of fish in different seasons, trout, black bass, zander in freshwater, grouper, barracuda, blue fish, tuna and amberjack offshore saltwater in our islands of Azores and most of the time he fishes the seabass in our northern sea coast, shore and offshore.
My feeling about Barracuda tour
It  will be a great experience for me to be there at Barracuda Tour this year as fishing experience as also to meet all of you there at Fiiish.