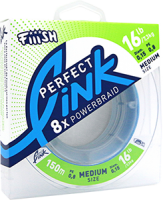 BRAID
Perfect Link® 8 Strand Braid provides the ultimate strength, distance and smoothness, together with excellent abrasion resistance.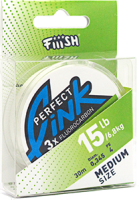 FLUOROCARBON
100 % Fluorocarbon. Comprised of three layers with high abrasion resistance.
.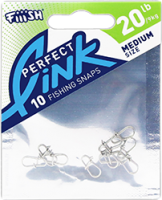 LURE CLIP
The Perfect Link® lure clips are made from the highest quality stainless steel. They are compact, strong, discreet and offer the best action for your Fiiish lures.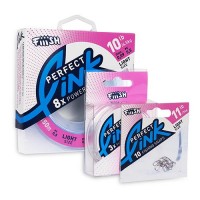 LIGHT
Shore fishing & light lures
Adapted for shore and light fishing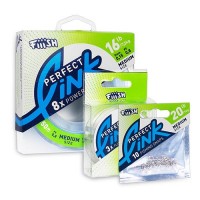 MEDIUM
Shore and off shore fishing
Medium size is adapted for shore fishing with lure 10 to 25gr. Adapted too for boat fishing with range of lure like 10 gr to 40gr.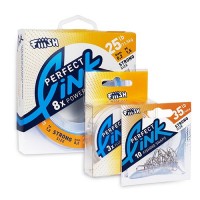 For vertical boat fishing and strong fish.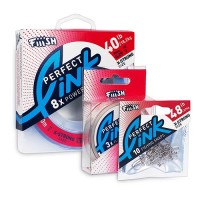 Adapted for exotic fishing like tuna or meagre fishing

3 PRODUCTS TO COMPLIMENT EACH OTHER HIGH QUALITY


KNOTS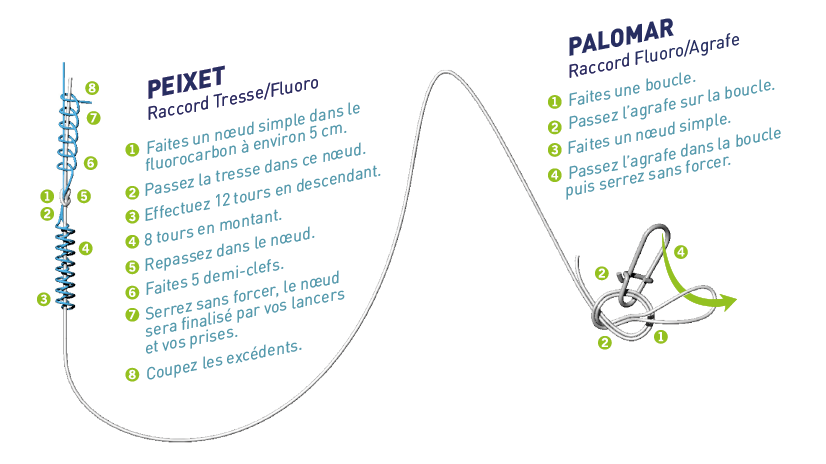 Peixet Knot - To attach braid to fluoro
Palomar knot - To attach lure clip to fluoro

Revolution Slider Error: The param Slider Width should not be empty.