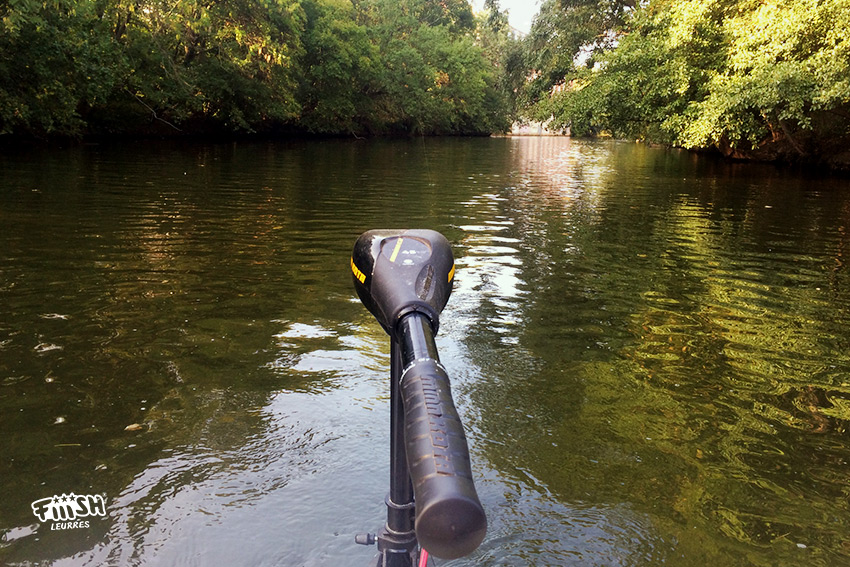 With my buddy, i had a little workout session on the boat. We jigged a few hours for pike in our small river. Because the water was relatively clear and the river is only rarely deeper as 2 meters, the Black Minnow in color Kaki is in the most situations my bait #1. To adress any size of fish, i prefer fishing the 12cm. With this size i get attacks from small perch that are unable to swallow the bait, as well as from really big fish that take the usual size of baitfish in the summer.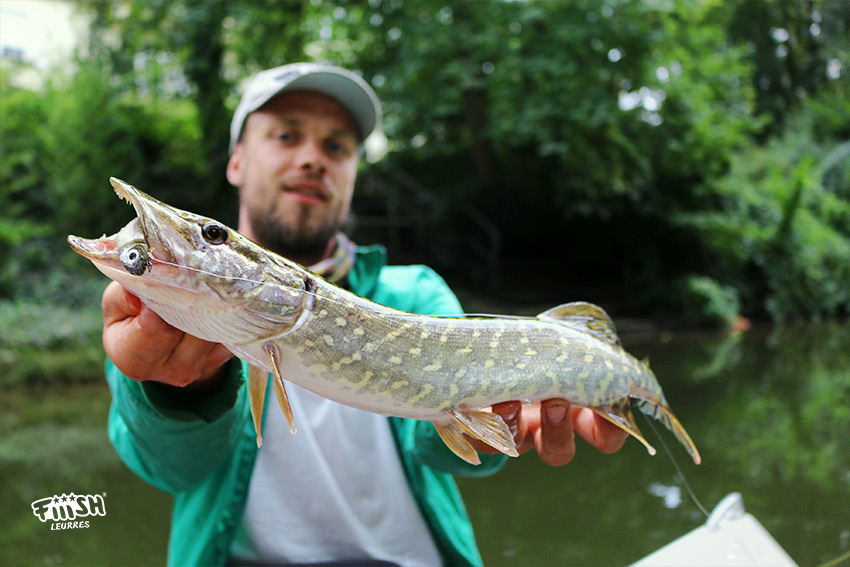 This time, we had a lot of attacks on the Black Minnow, but we were only able to catch some tiny pike. One pikeperch made his way in our fishing net, what is especially pleasant because pikeperch is a more or less rare fish in this shallow river.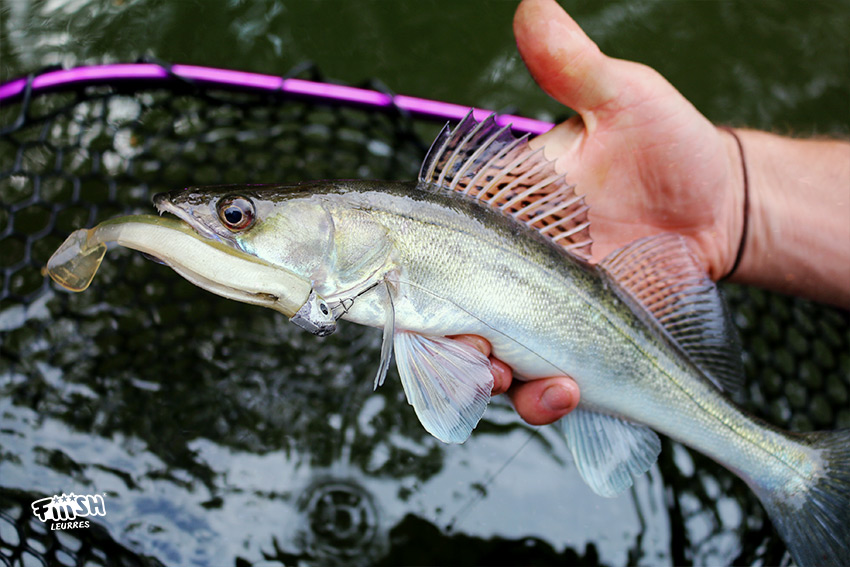 Finally there was one monster attacking my bait but fortune wasn't on my side and i lost it. Nevertheless fishing was fun, as always, and i am triggered for the next time to catch the fish i missed.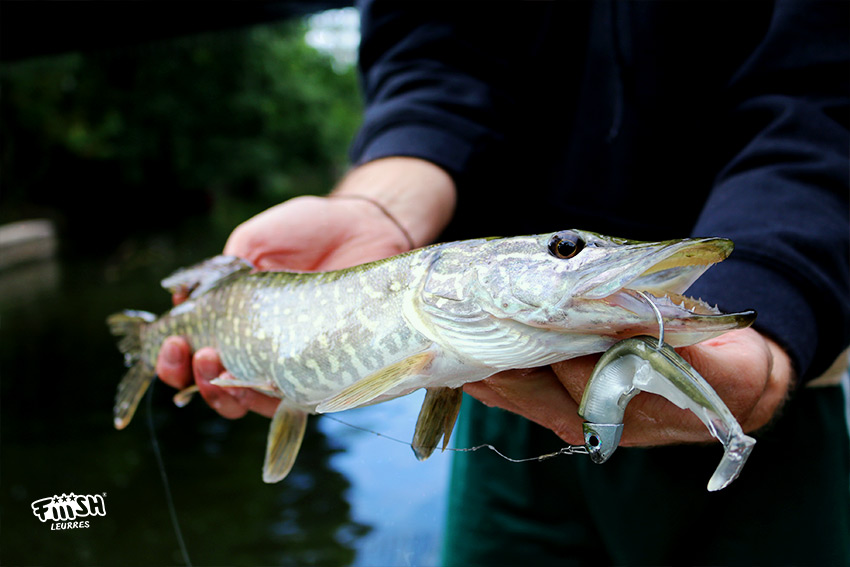 Fishing Notebook :
Month: August
Location: Leipzig, Germany
Fish targeted: Pike
Fishing
Conditions: summer day afternoon with clear water
Fishing depth : 1-2m

Water color : relatively clear water with sunny weather

Lures used: Black Minnow 120
Technic used: reeling in very fast in an 90° angle towards the current