One of the most important questions when it comes to beeing successfull on the water, is the question what the target species is currently feeding on. Once this question is answered, it is time to mimic exactly this prey. During the summer in our experience the majority of predetory fish is feeding on small baitfish. The Black Minnow size No. 1 or No. 2 have proofen to be the perfect choice.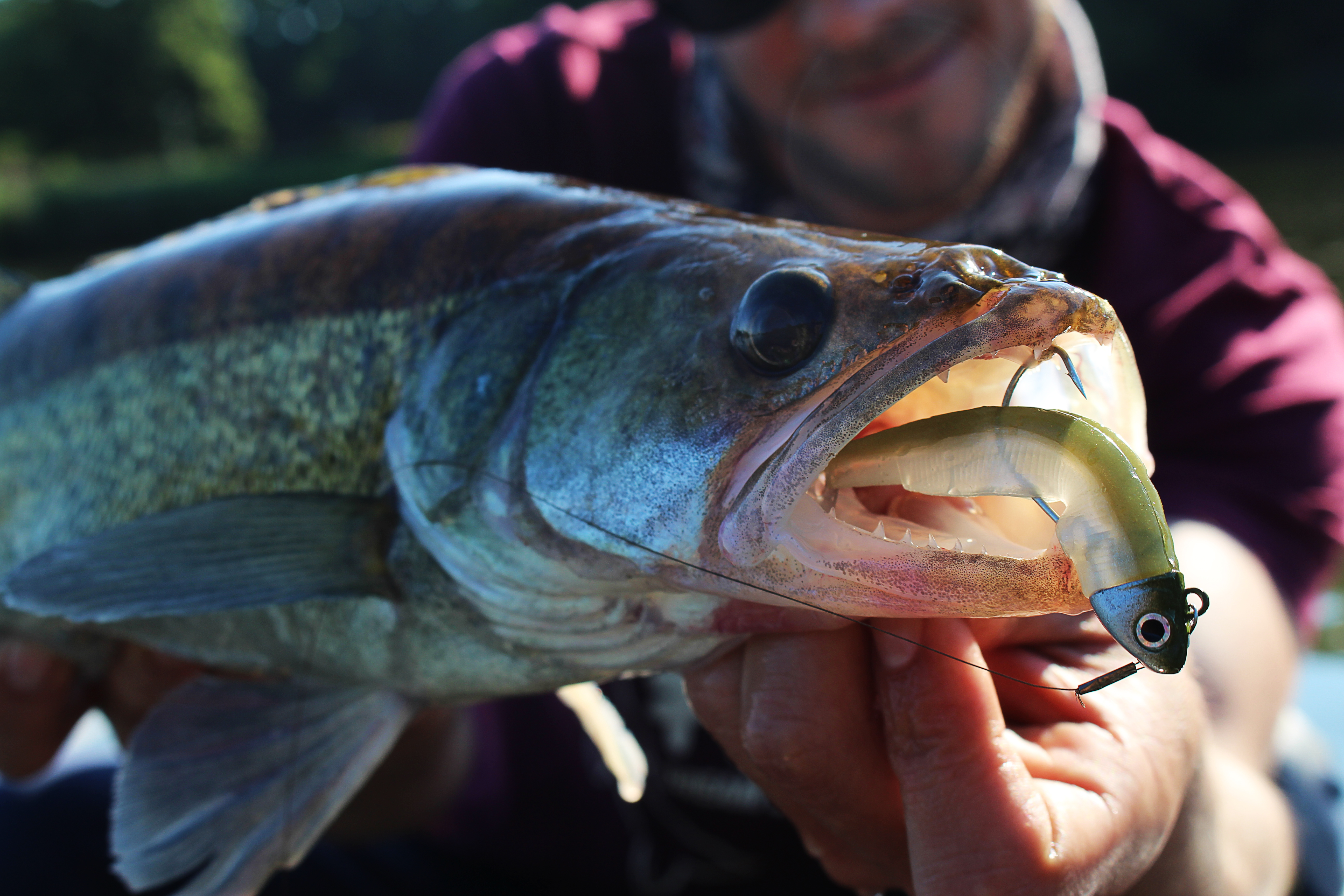 During fall and winter it´s usually a good idea to fish bigger baits. Especially the Black Minnow Size No. 4 in combination with the shallow 10 gr. Jighead has been a good choice for us. However, since Fiiish offeres the new Blaster Shad we tend to use it during the colder months, since the Blaster Shad can be fished even slower then the BlackMinnow.
Spring is the season were the baitsize can vary. In early spring preditores like Pike and Perch need to get their power back after the cold winter. Therefore they tend to feed on bigger preys. However, as soon as they have their usual feeding routine back, it´s a good idea to downsize by using smaller baits again, in order to always match the hatch.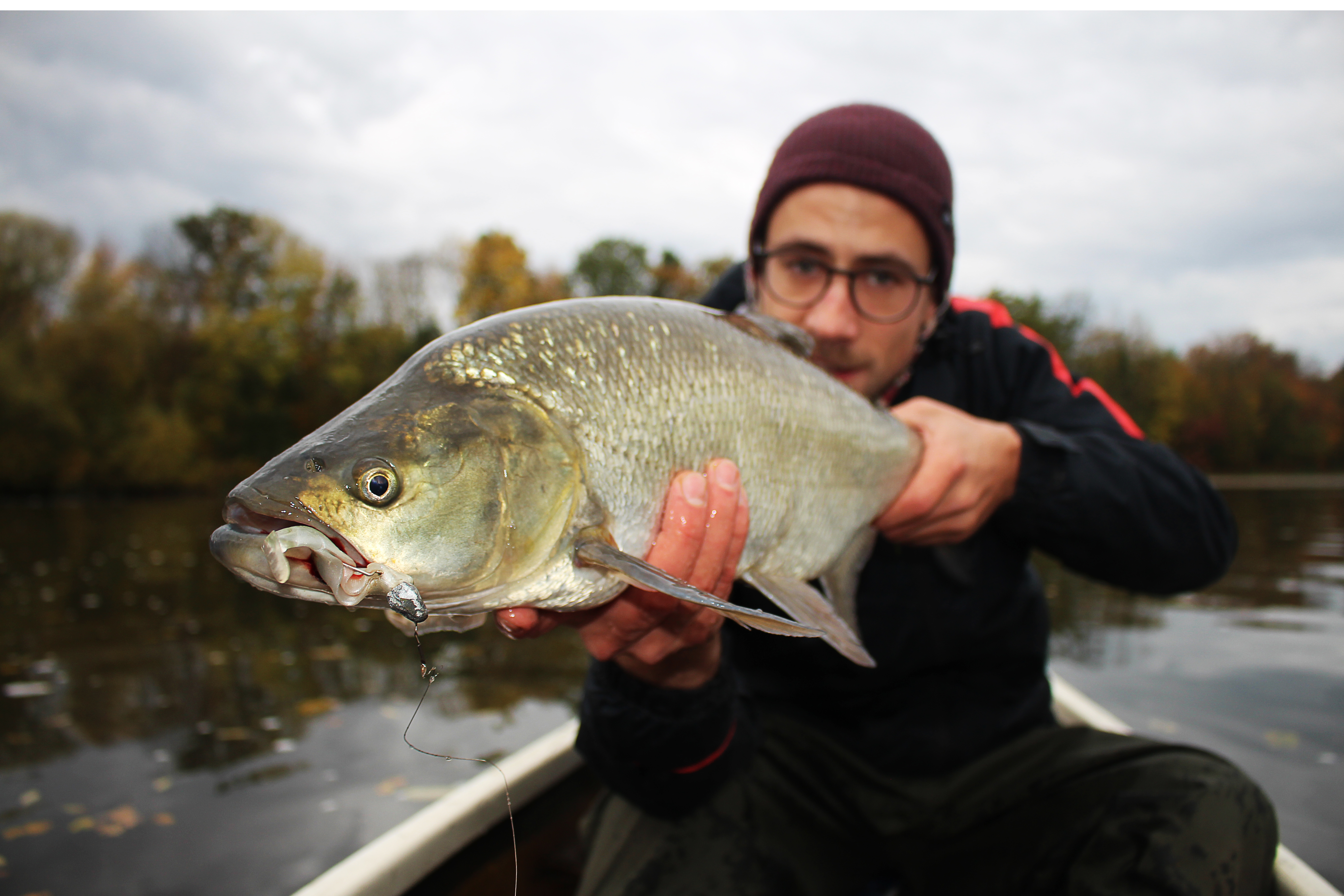 Month: all year long
Location: Leipzig, Germany
Fish targeted: Perch, Pike, Zander
Fishing conditions: varying
Fishing depths: 1,5m – 5m
Lures used: Black Minnow and Blaster Shad